Step out of the ordinary and into the extraordinary when it comes to expressing your gratitude for a job well done! Reward the achiever with a gift of distinction!
We offer numerous hard-to-find items that make unique gifts for executives. Antique art, prints, cigar labels, original art all make excellent gifts. Need a unique gift for that military commander or retiree? We have them. Come and visit our shop and search our inventory. Or, give us a call and let us know what you have in mind, or the sort of individual you seek to reward. We will gladly assist you. If your desire is to give a going-away gift, we have a large selection of local art by local artists.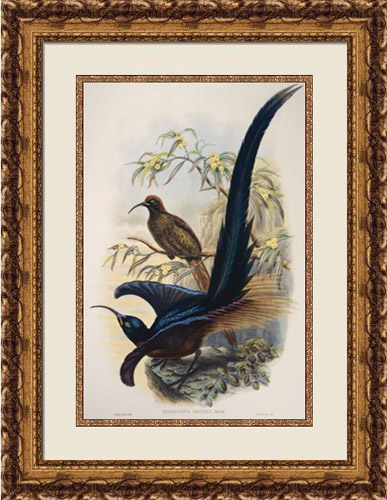 Antique collectible art with a natural history theme makes a great reward for the executive looking to furnish a new office or redecorate their old office. We can assist your decorator in selecting the frame and image to match the executive's decor and temperament. For more information on our antique art, please use the link to Antique Art.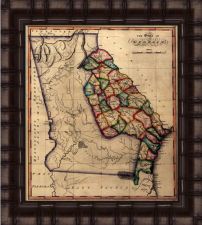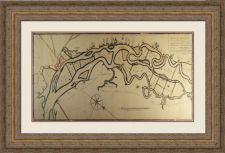 Antique maps are popular for executive gifts. Our shop stocks a number of antique maps of states, territories, countries, military battle maps, as well as lower priced reproductions. If we do not have it in stock, we will be more than happy to locate the map of your choice. For more information on our maps, please click on the link to MAPS. Nautical charts make great executive gifts. We sell and frame both modern and antique charts. Shadow boxes make great gifts for a busy, active executive or one about to retire. With a theme in mind, can locate special items to fill the shadow box, or we can fill it with items supplied by your organization. If the executive has a favorite sport or special interest, we can build and fill that shadow box with items he or she will appreciate for a lifetime. Shadow boxes also make an exceptional gift for the retiring executive.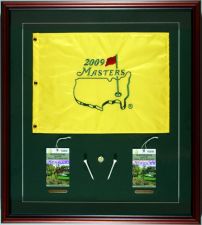 For both the active and the retiring military, we frame a lot of guidons for the gifts. In addition, we have a nice collection of antique military art, maps, contemporary military art, antique cigar labels with a military theme, and open edition prints for the military. We invite you to visit our military art section by using the link: Military Art.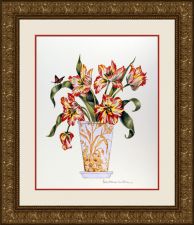 Framed art involving still life subjects offers a way to present a contemporary gift to an executive. We offer a number of limited editions prints, original paintings, watercolors, and antique art. Please fell free to visit our art for sale section using the link to our ART BY SUBJECT.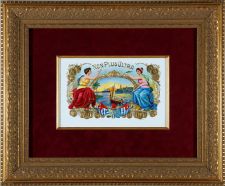 Antique cigar labels are true works of art that cover a number of themes and subjects. They are highly collectable and are quite beautiful framed. For more information, we invite you to use the link Cigar Labels to learn more about them. Or to shop for Cigar Labels Click Here. A totally unique and different type of gift we offer are nostalgic stock certificates. We have stock certificates for a number of local and national companies that are no longer in business! They look great framed and are suitable for executive decor. If you have a particular industry or company in mind, contact us and we will design a gift that matches your executive's personality and decor. To shop for stock certificates, CLICK HERE.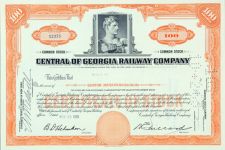 If you wish to explore our other services and products, we encourage you to browse the links to the left and the menus above. If you wish to see other completed projects, please CLICK HERE FOR EXAMPLES. If you have any question, or if we can be of assistance, feel free to contact us.